Exide is a market leader in batteries in India. PowerBUS is a completely new brand from Exide. India faces severe power problems in cities as well as rural areas. Exide has entered into this market with a a series of new smart solutions for Home Power Backup Products. PowerBUS a new brand logo that has been designed to present these products in the market. PowerBUS = Home Power BackUpSystem
This product range helps store power in a battery and makes it available when the main grid fails. The battery used is a robust Tubular Gel Battery which is maintenance free. PowerBUS is a very well integrated compact robust product. The product comes with unique removable portable lamp located right in the front. The lamp can be carried away in outdoor areas or used during power systems failure.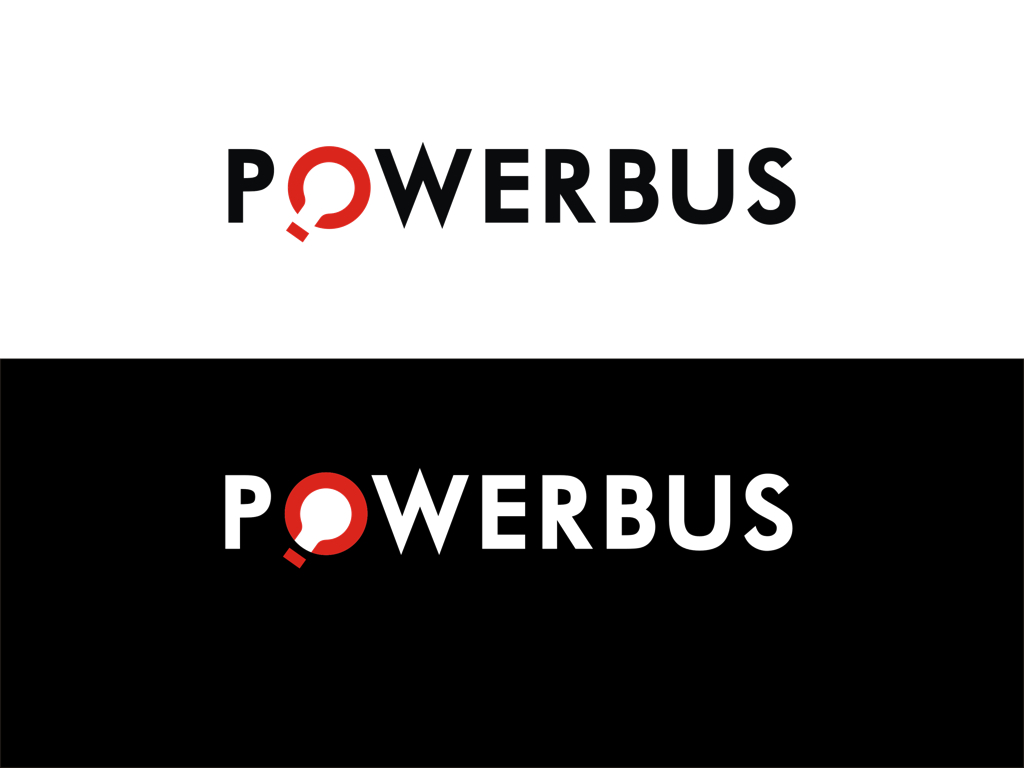 Design Led Branding
- A new brand created as a umbrella brand for Exide Home Power Backup Products
- Naming and Design
- Move away from Inverters
- Leverage Exide equity but create own identity for the Power Backup market in homes
- Innovative products- Innovative brand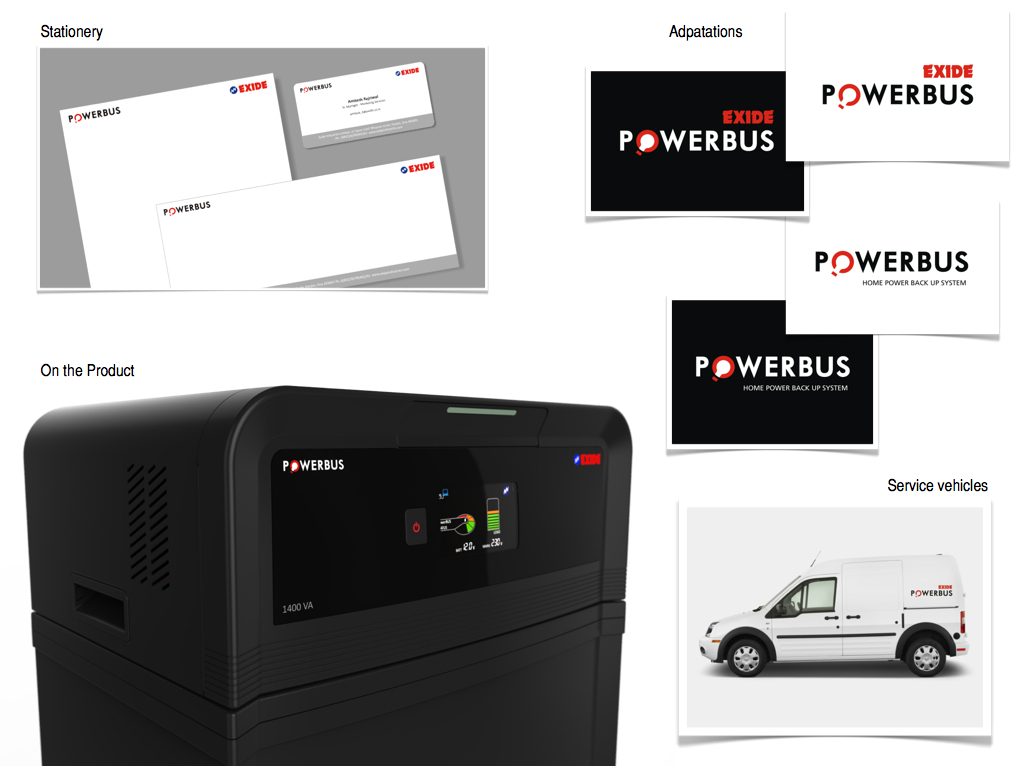 PowerBUS is a monolithic very well integrated power backup system. The market is flooded with inverter systems that have loose elements like the Inverter and the battery. These elements are wired together and placed in trolleys, they somehow get stacked or awkwardly stored in lofts etc. Besides the batteries invariably require regular distill water top up (4 times a year). PowerBUS product eliminates all these problems. PowerBUS elements comprises of the PowerBUS battery and PowerBUS engine, both are unified into a single tower and are designed to be complimentary to each other. This tower is clean and maintenance free. This has been made possible by the use of Tubular Gel technology for the battery. The product has a simple stack and lock architecture.