Product Design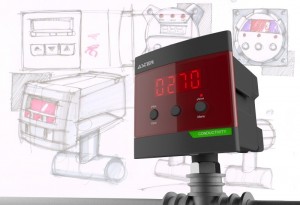 We work with clients and their teams to research and create products and systems in diverse domains. Be it a new product idea for a small simple pen, bottle, handheld tools or more complex products like mobile phones, home appliances like refrigerator, washing machines, televisions set top boxes, specialised  medical devices like  XRay, CT scan machines to industrial robots, machines and dispensing systems. Recently we have been working on a lot of personal and commercial electronic communication devices that use touch, audio, video and GPS, Mobile communication technologies.
We have created hundreds of products right from the scratch to production for clients worldwide. Many times these are completely new ideas being worked upon for the first time needing proof of concept for making them work and other times they are enhancements of existing products to make them professional, consumer friendly and  more appealing in a competitive market. We understand human behaviour, usability, adaptation of technology for consumer use. This helps us establish relevance of the product in the market at one end and our understanding of manufacturing, production and engineering helps us make a robust, producible and sustainable product for the long run. See Product Design Work here
Packaging Design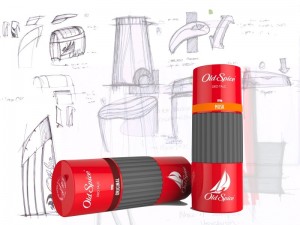 The packaged food and goods industry is one of the largest segments that use design. We design packaging for consumables in the FMCG, institutional as well as consumer space. We work with various forms of packaging and dispensing systems ranging for diverse brands of chemicals, shampoo, liquor, talc, oils with hard and flexible packaging like pouches for liquids, powders, gels, ointments, tablets, and capsules.
This involves design of clutter breaking packaging product graphics and form, structural design, new dispensing mechanisms, caps and closures, crafting on-shelf visual appeal with a close eye of economics of production and frugal engineering. Ease of labelling, Choosing eco-friendly sustainable materials and design for ease of logistics and transportation, economising of shipping volume are some of the key elements during design. See Packaging Design work here
User Experience Design/ UX/ UI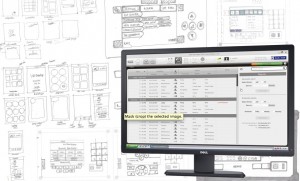 Having worked and created several products in the human factors and ergonomics domain for more than a decade user experience design/ UX/ UI is a newer extension of our services for the physical meets digital world. We work on human computer interaction at the product as well as the system level for software and product interfaces across domains.
We work on visual design, information architecture, user interaction design, usability and accessibility to create easy to use delightful visual and usable interfaces and experiences for any information being present to the end user. We work on dedicated experiences for native product applications for physical devices as well as service application software See User Experience design/ UX/ UI work here
Signup for
OUR NEWSLETTER
Great news, we've signed you up. Sorry, we weren't able to sign you up. Please check your details, and try again.