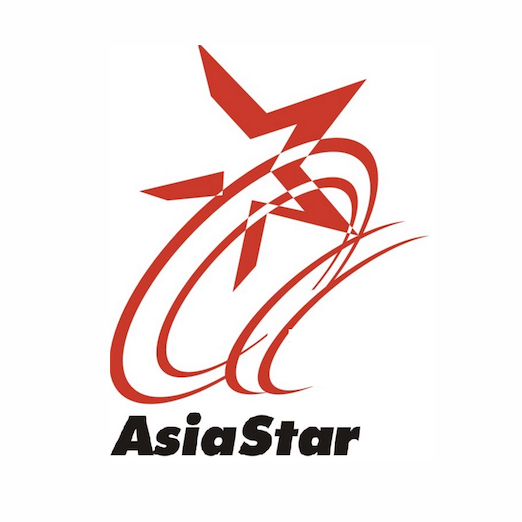 Asian Packaging Federation (APF) Ordinary General Assembly hosted 16 member countries from Asian continent in Sri lanka, India between December 14-17 for Asia Star awards. In this competition, Tamper Evident Packaging Design for BASF by Ticket Design, India received the highest President's Medal Award across all 250 entries evaluated from Asia.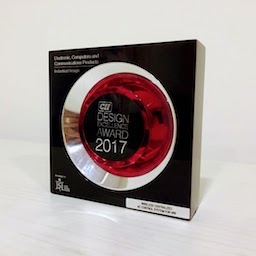 A wireless central AC control system designed for Air conditioning major Blue Star Ltd has won the CII (Confideration of Indian Industries) Award for Industrial design excellence. This award was presented at Hyderabad at the CII National Design Summit on 5th Dec 2017. The systems consists of an innovative Wireless Central AC Control Interface De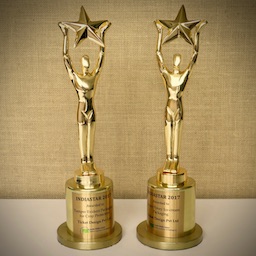 Two products designed by Ticket Design in FMCG and Agrochemicals domain have bagged India Star awards. Read More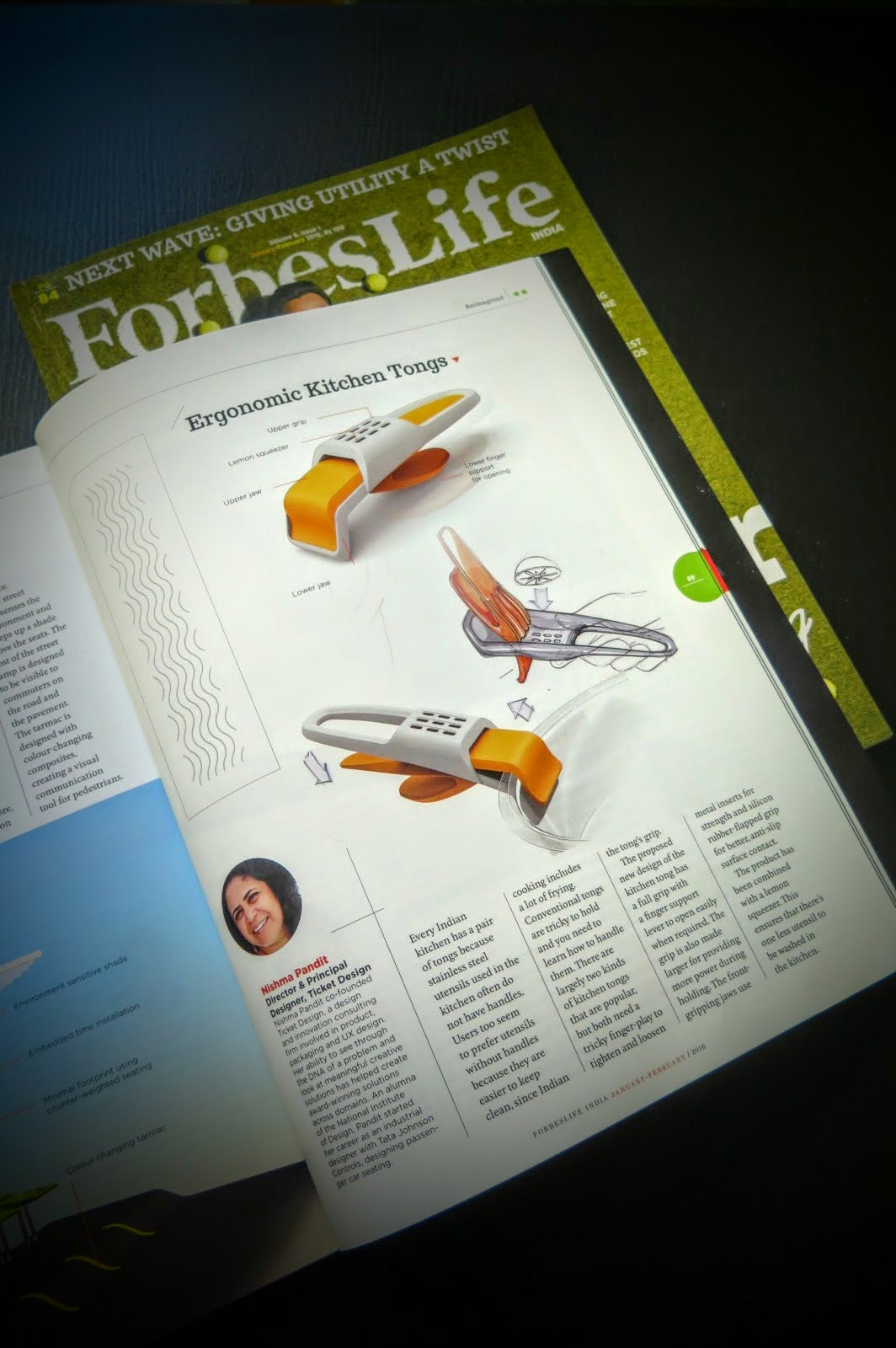 Ease of use in the kitchen and trust and transparency at petrol pumps reimagined. Click for more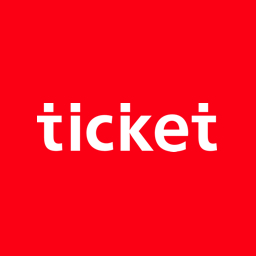 A simplified "ticket" to the design journey. Simple, playful, contemporary. The new logo carries forward the distinctive red colour associated with Ticket Design over the years. Four playful dots add a new playful dimension to the logo. The new logo is modern and visually exciting. Its lowercase treatment and its bold graphic identity establishe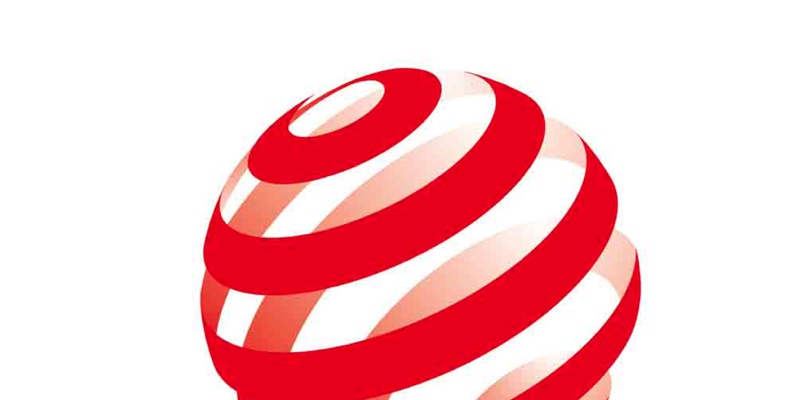 Etherena - An Integrated Contraceptive Insertion System designed by Ticket Design for Pregna International Ltd has been awarded for highest design quality in the coveted "Red Dot Award: Product Design 2013" in Germany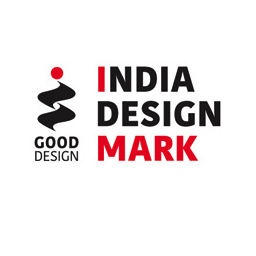 India Design Mark 2014 awarded for two of our products
Two of our products won the India Design Mark 2014. VivaE - An Air Freshening system and PowerBUS - Home Power Backup System was awarded the quality mark for good design. These products now directly qualify for Round 2 of the Good Design Mark  Award in Japan

Awards encourage design agencies like Ticket Design to continue on the path of creating meaningful design that improves usability, according to its Founder Director and Principal Designer Bala Mahajan. With the physical and digital line in products blurring continually digital user experiences are becoming unique differentiators  for businesses in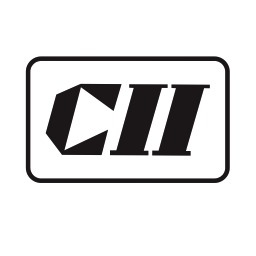 We are very happy to share that a central airconditioning software user interface, designed for Blue Star Ltd has been recognised with a CII Design Excellence award during the 13th CII Design Summit held at New Delhi on 26th Nov 2013.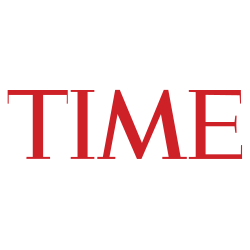 Wearable Wireless Badge design in Time Magazine
A wearable wireless badge designed by Ticket Design featured in the Time magazine as the top twenty products of the future